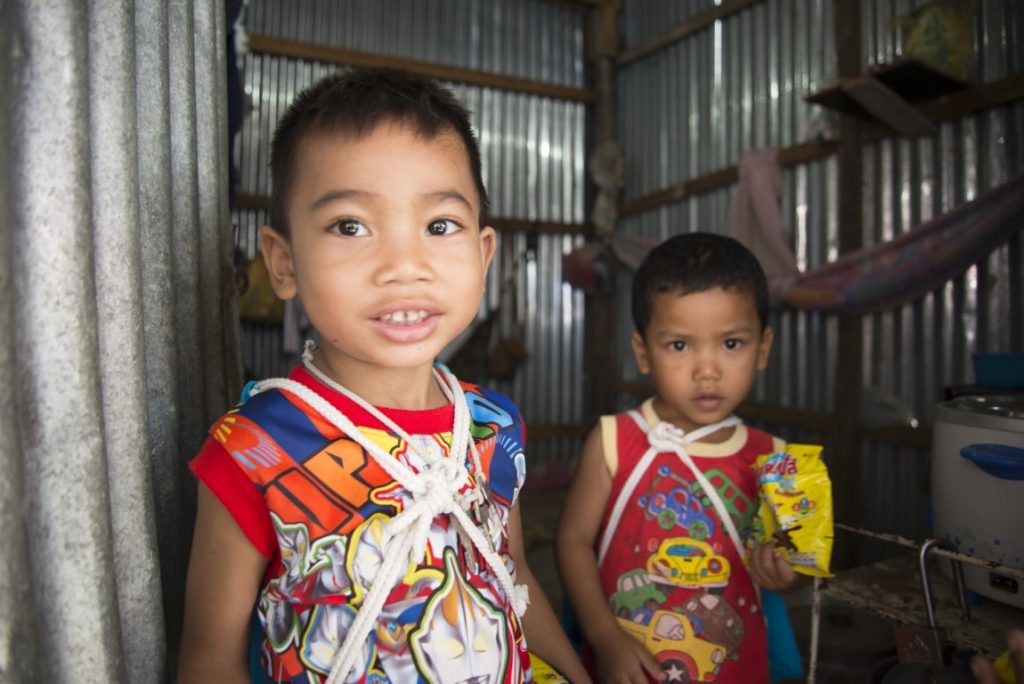 Pattaya, Thailand: A city with a dubious reputation, Pattaya is one of the biggest sex tourism hotspots in the world. In search of work, thousands of people migrate to Pattaya every year. But besides luxurious hotels there is poverty, disrupted families and many children that nobody can or wants to take care of.
Since 1974, these children have found a home in the Pattaya Orphanage. The orphanage was founded by the redemtorist priest Father Ray Brennan, and is centrally located in the city. Inside the compound with its beautiful outdoor area the children are shielded from the bustle of Pattaya.
For over 20 years the HHN has been supporting the Pattaya Orphanage. It is home to over 160 children, many of whom have been living at the orphanage since they were babies. More than 400 children have passed through this home in the 36 since it was founded.
The children are raised in a loving and caring environment by well trained nannies und nurses, offering their help and care 24 hours a day. Each child grows up as an active member of the big family of orphans. While the youngest ones play in the babies' and toddlers' rooms, the children aged between 4 and 6 attend the orphanage's internal preschool. When a child is old enough, it will attend public school and eventually graduate and go to university. Until the children finish a vocational training or university and are able to care for themselves, they are supported by the Pattaya Orphanage.
The financing of the orphanage runs almost entirely on donations. To secure good care and quality education for the children it is therefore the intention of the HHN Foundation Thailand to support the Pattaya Orphanage financially by means of fundraising. Since every kind of help is much needed, we would like to encourage everybody, who is interested, to make a contribution to the future of these children by donating to the Pattaya Orphanage Education Fund.
Update: The governmental financial backing has been withdrawn this year due to funds being rerouted to the areas affected by severe flooding in the North of Thailand. This coupled with the current global financial situation means that your donations are now more vital than ever.