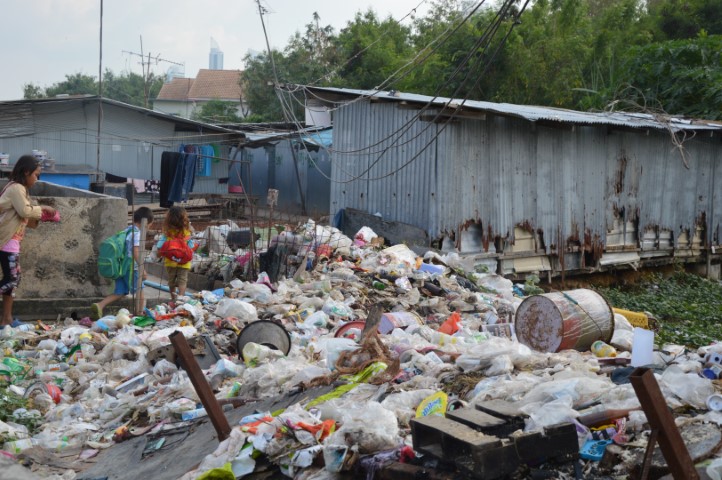 This is the initial step, which HHN's staff and Mobile Training Unit (MTU) approach the children in various areas such as streets, construction camp sites and slum areas. This also includes house visits to children who are vulnerable to various kinds of violence against them. Children are given training sessions, which enable them to pass their knowledge about the danger of living in the streets, human trafficking, sex and drugs related crimes to their communities. By creating positive atmosphere and good relationship with children, staff can gather useful information about pedophiles, share the information with local and international authorities and result in arresting the suspects.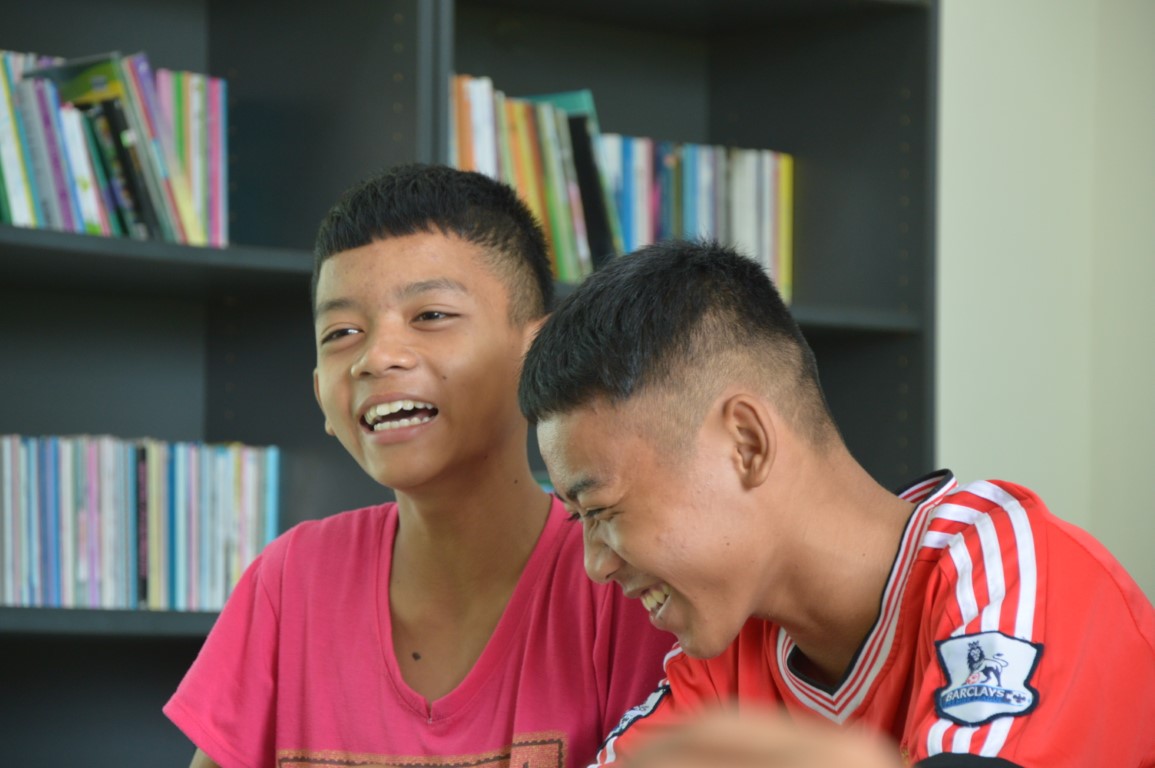 The Child Protection and Development center is Human Help Network's response to an increasing number of street children in Pattaya and the exploitation and poverty that many of these children suffer from. The Child Protection and Development Center (CPDC) is a central component of this program. The Center aims to provide street children with protection, education and prospects for the future.
In recent years the CPDC project has expanded and is today surrounded by a network of integrated outreach, prevention and protection facilities. To effectively combat child trafficking as well as commercial and sexual exploitation of children in and around Pattaya the HHN Foundation Thailand has set up a four step process model. The four steps are Outreach Work; a Drop-in Center; the CPDC, as a permanent residence; and finally a Prevention- and Daycare Program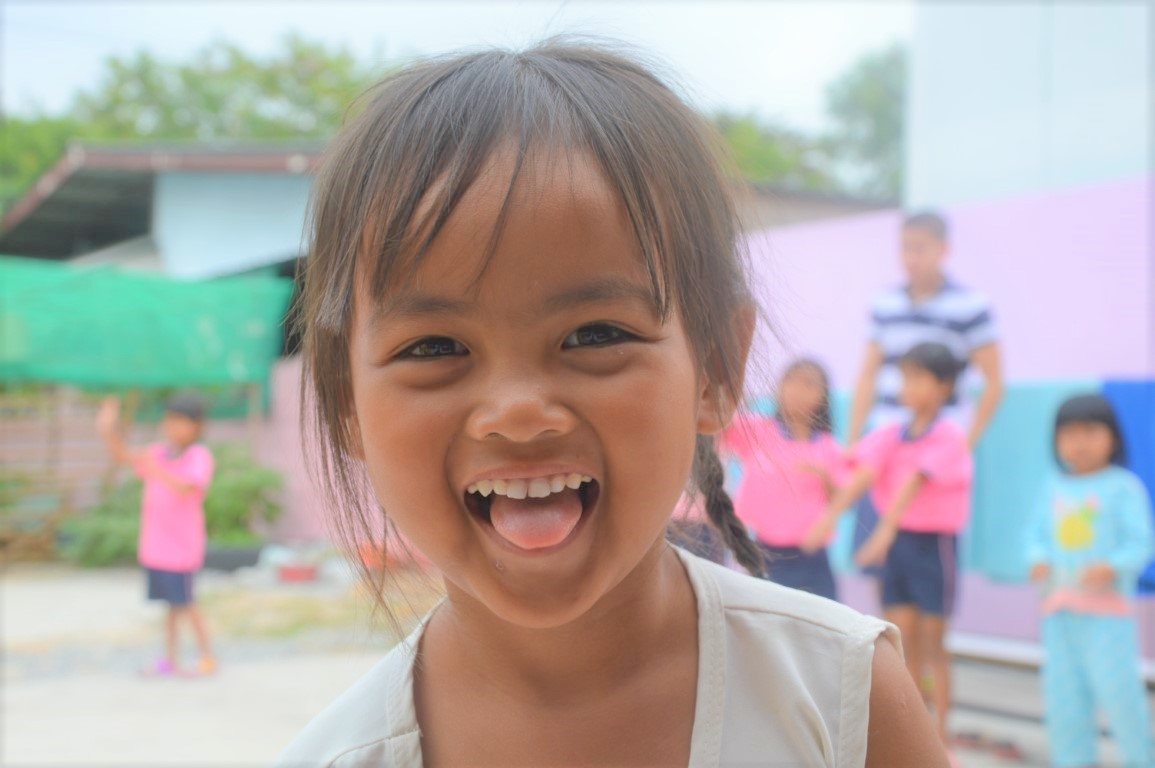 This is the initial place where homeless and all kinds of children victims can request for help. It provides protection and rehabilitation both physically and mentally for children with safe shelter, food, clothing and medical care. Children receive consultation and help plan by certified psychologist and licensed social worker. Problems are analyzed and short term and long term solutions are planned accordingly for example, request for identification, scholarship, allocate and contact the family and accepting children into CPDC's custody.
Furthermore, Drop-In Center has established ASEAN Education Center to provide a safe shelter for migrant children. AEC operates like a day care for migrant children to empower them with knowledge of basic life skills, moral, ethics, discipline, Thai, English, Math and their native language (Cambodian and Burmese). There are approximately 80-100 migrant children come to AEC on daily basis. The center operates from 08.00-16.00 hours.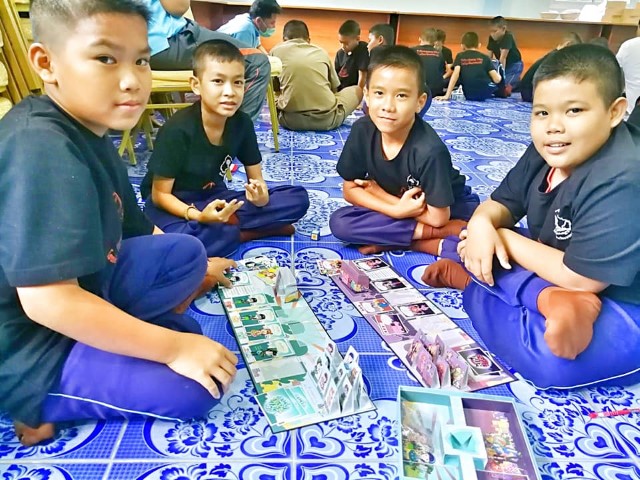 Prevention is the key component in fighting against human trafficking. It helps children from becoming the victims from the very first place and equips children with certain necessary set of knowledge required so that they can protect themselves and communities. As a result, HHN's specialist and Mobile Training Unit are specifically assigned to reach out for children in remote area. Its goals is to conduct training sessions for children and adults concerning child's rights, protection from abuse, abduction, enticement and human trafficking and prevention of unsafe sex. MTU expands its reach to local communities, slum areas, construction camp sites, schools and orphanages and encourages parents, teachers and community's leaders to work in collaboration to help fighting these problems;Each year, MTU services more than 1,500 participants with its own generated curriculums such as, child's rights learning process, sex education and Child Protection Card Game.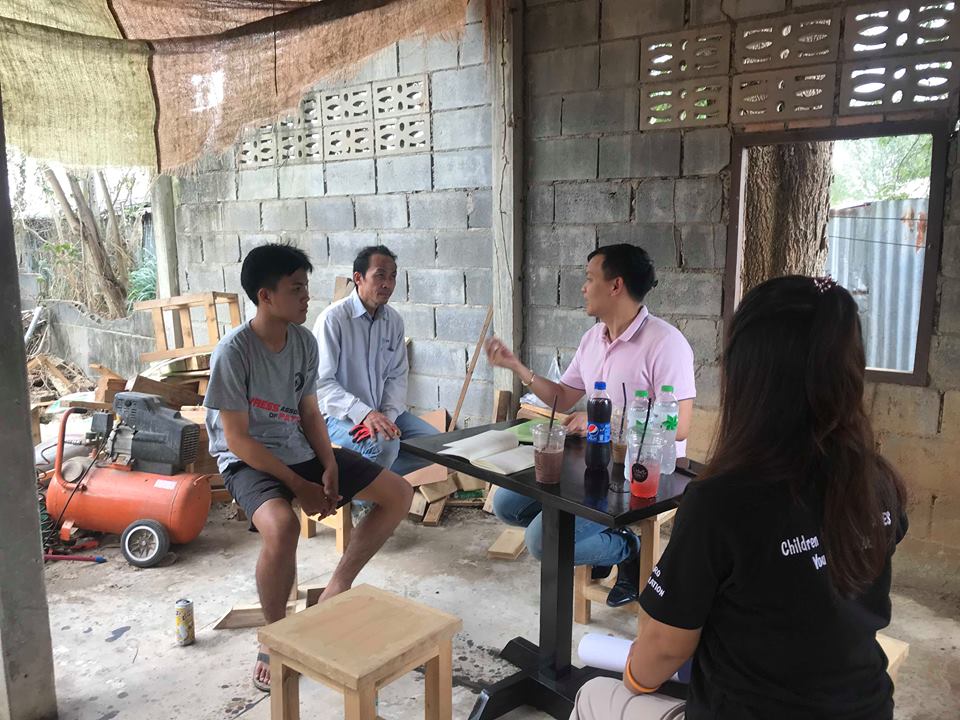 HGM Education Fund is the special scholarship program for children and youths with insufficient fund who want to pursue their education for better and brighter future. It was established and sponsored by Mr. Hans Günther Müller, a very generous and successful German business man.
After 45 years of hard work, he has been spending his retirement in Thailand for many years. He deeply realizes the current situations of children in need of financial support to fulfill their dream education and does not hesitate to support them.
HGM Education Fund works in collaboration with Human Help Network Foundation Thailand with the same principle "Education is the KEY".​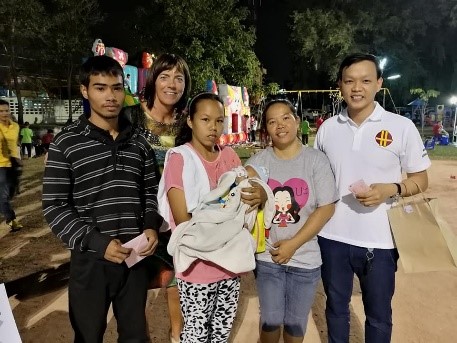 Hero Association was registered by group of Pattaya Orphanage Alumni on May 17, 2017 at Banglamung District. Objectives are to enable members to operate beneficial public activities for individual person, family, group and community and also to provide social welfare services to former orphans who suffer life difficulty in form of psychological counseling and social welfare in order to enhance energy to that person to live and to take care of family normally.