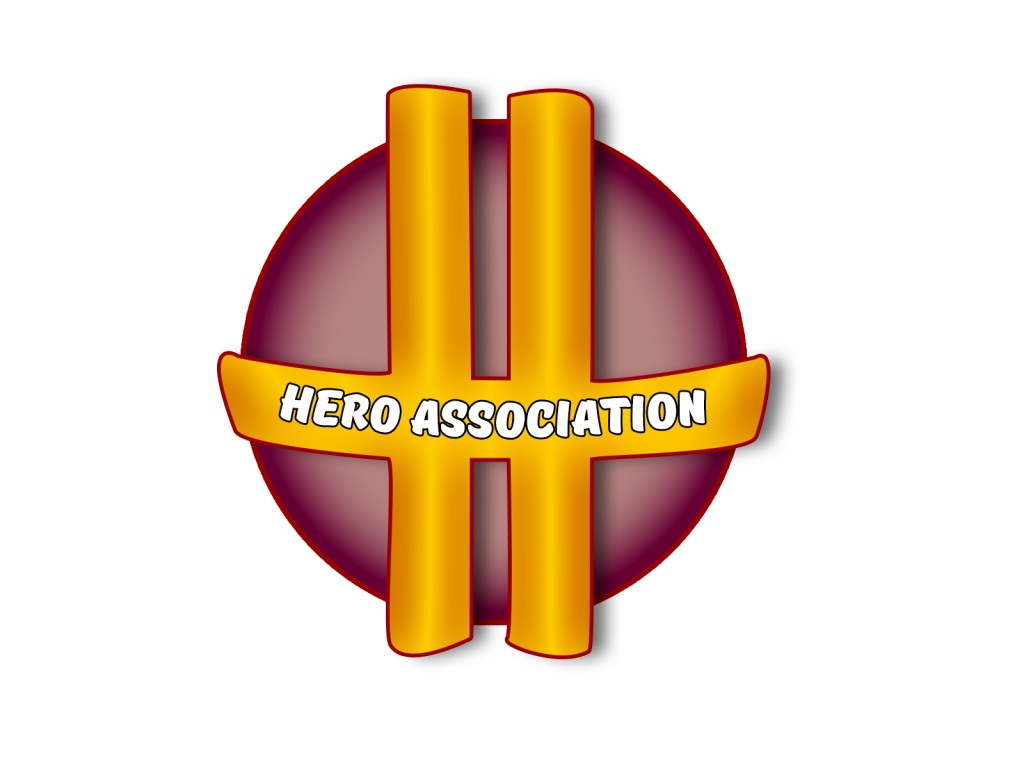 Hero Association was registered by group of Pattaya Orphanage Alumni on May 17, 2017 at Banglamung District. Objectives are to enable members to operate beneficial public activities for individual person, family, group and community and also to provide social welfare services to former orphans who suffer life difficulty in form of psychological counseling and social welfare in order to enhance energy to that person to live and to take care of family normally.
Activities of Hero Association during year 2016-2017 are as follows:
Provide social help to former orphans who suffer
difficulties in life as follows:
1.1 Give consumer goods to 5 persons, totally 9 times.
1.2 Give money in necessary case to 16 persons, totally 32 times.
1.3 Provide shelter to 6 homeless persons, totally 6 times.
1.4 Provide work to 3 jobless persons, totally 5 times.
1.5 Hand over 2 persons for further assistance, totally 4 times.
1.6 Operate cremation activity to 3 former orphans, totally 3 times.
Visit, encourage, and give consult to individual person and family as follows
2.1) Visit 2 sick former orphans at hospital, totally 9 times.
2.2) Visit 4 former orphans at jail, totally 12 times.
2.3) Visit 2 former orphans who just deliver baby at their house, totally 3 times
Operate fund raising activity by selling shirts of Hero Association to get money for activities to help former orphans who suffer difficulties.
Gather former orphan alumni at annual Christmas Celebration at Hero Association and Pattaya Orphanage Association.