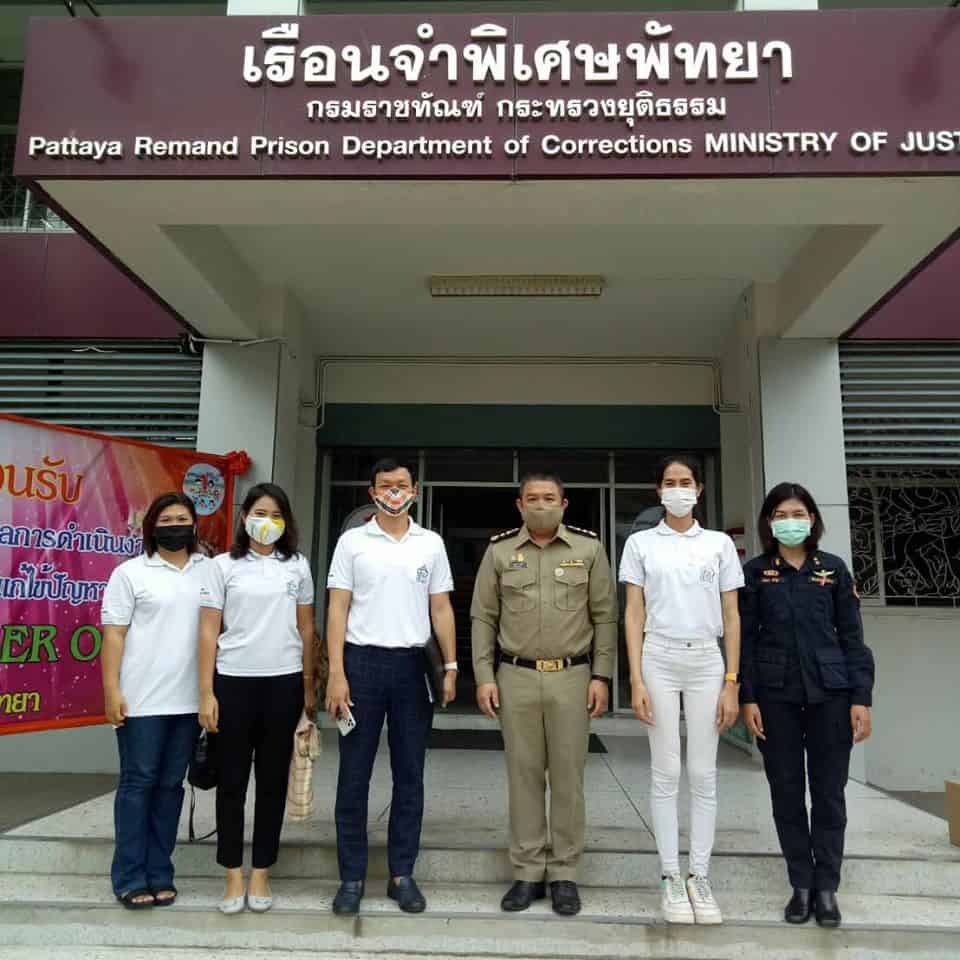 On July 21st, Mobile Training Unit (MTU) paid a visit to inmates at Pattaya Remand prison.
MTU conducted a training session for 50 male inmates focusing on applying positive attitude, behavior and mindset to each individuals.
The session also included social responsibility, social skills and empathy topics to ensure that inmates are fully rehabilitated.
Human Help Network Foundation Thailand would like to express its gratitude to Pattaya Remand prison for kind invitation and recognition.
WE HELP CHILDREN.